As we all know, the internet is an immensely creative space, where design, technology, and development strategies evolve rapidly. Monitoring trends can be useful to keep yourself updated on what's in and what's not in 2017.
Clever use of bold font and white space
Less is more. Increasingly, designers are making use of bolder fonts and fewer words to make more concise and powerful statements.
The idea is as follows: When a visitor comes to the website, they will see bold, outstanding fonts that immediately capture their attention. The design of the landing page will be such that the concise message will "pop."
Here are some examples: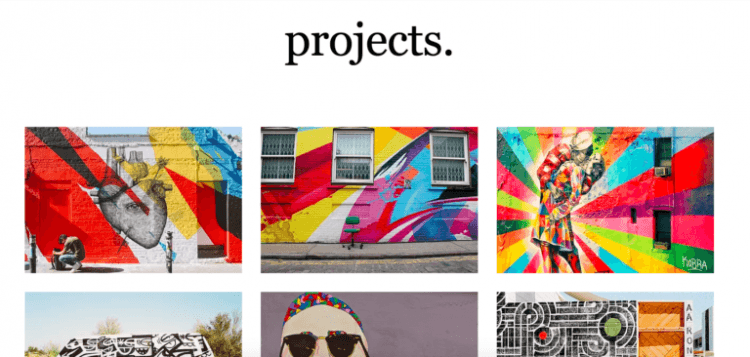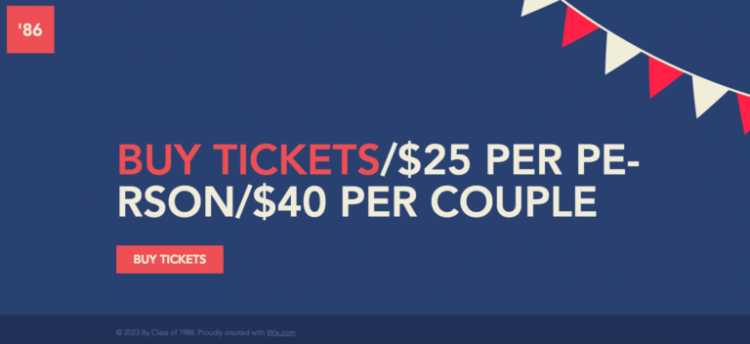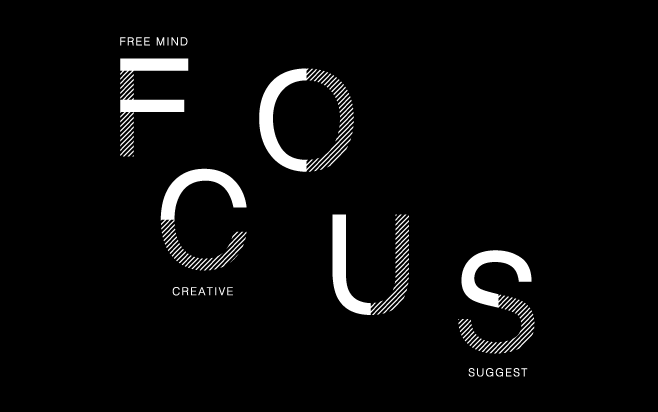 Use of bright colours and gradients
Have you noticed that more companies are using bright colours and gradient patterns in their logos? Some examples of logos include Instagram, Hyperlapse, and Boomerang.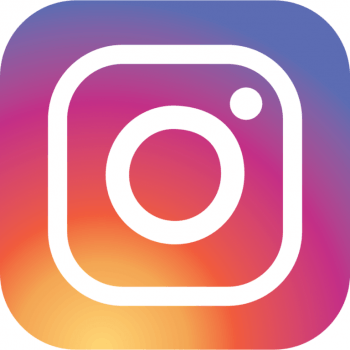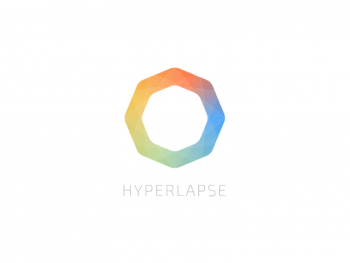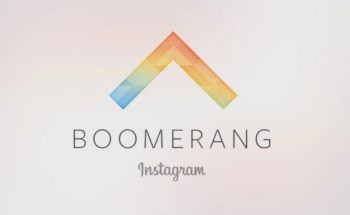 Some examples of websites include:
Pretty eye-catching, yes?
Flexbox
The Flexible Box—alternatively known as the Flexbox—is an efficient and clever method to distribute and align digital space in a container, even when the size of the space is unknown.
This means that when you are viewing content on mobile, the content will not appear weird even if it is dynamic. The flexbox container will automatically expand or shrink the content proportionately to the available space or make them smaller to prevent overflow. The method can now be used seamlessly with all modern browsers—it now responds to browser window changes quickly.
Increasing use of bots for conversation
The trend of designers using bots or artificial intelligence (A.I) for conversation will continue in 2017. These bots behave rather similarly as human beings (and yes, you can normally not tell the difference).
This trend is not just perceived over mobile in places such as Facebook M, it is also seen increasingly via email through functions like Google Smart Reply.
Web design that fights against fake news
The 2016 US presidential campaign highlighted how extremely biased websites, misinformation, and fake news can influence voting decisions and election results. Related to the use of bots and AI is the question: can bots fight fake news? The answer, however, is not affirmative.
Web designers, developers, and content creators have tried to solve the problem of misinformation worldwide. Here are some examples:
Facebook is taking 7 steps to help fight unverified information.
Google has also imposed a ban on fake news sites from advertising on the search engine portal.
As part of their website design, more journalists have started to include a page on their websites describing their "journalist ethics."
The popular Twitter account Saved You a Trick highlights dubious or contradictory news stories to the masses, saving their readers' time.
Conclusion
What do you think of these five design trends for 2017? Will you be following some of them yourself?
Related posts